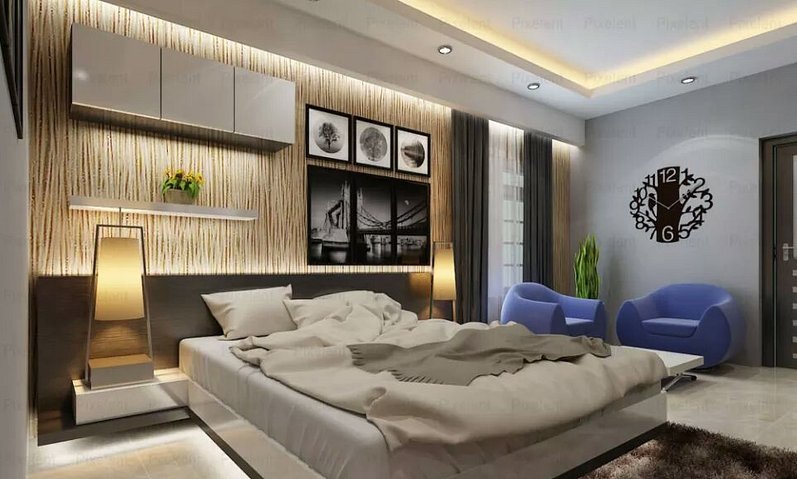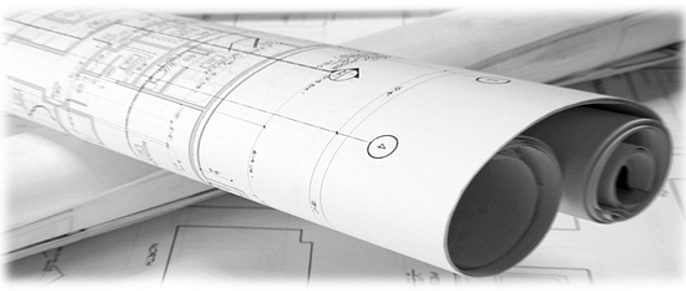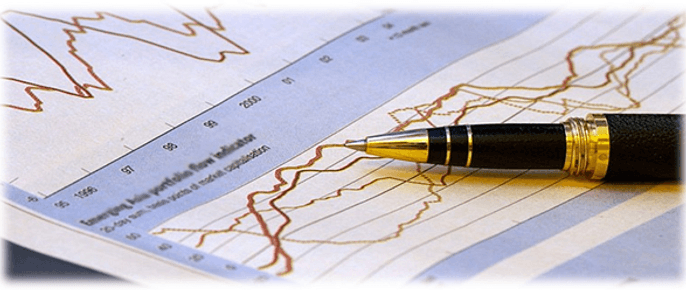 joinery - Supply - Fit-Out
Procurement Services & Project Management
Strongest Product Warranty
Detailed line-­‐item budgeting
Model Room Preparation
Project scheduling
Sourcing Power
Freight Management
On-­‐site FF&E/OS&E project management
FF&E/OS&E installation
Our team of experts are ready to help whatever our client's requirements, opening or refurbishing a small restaurant to a large hotel can be very challenging that's why our team are here to help and make the whole operation easier. Our team specializing in the management of the entire project and we are positioned to help our clients ensure that their furniture, fixtures and equipment (FF&E) and operating supplies & equipment (OS&E) are handled, delivered and installed when they are needed and the way it's needed.
How do we work?
Our services usually start with creating a detailed, itemized budget so all parties know the specifics of each item from initial specification to purchase order. When bidding for products, we identify the right sources at the appropriate quality level of the project to obtain the best possible pricing.
We then coordinate the sampling, approval, and expedite the process typically in short time frames to prepare the model room for review. In order to reduce risks, we do quality checks by utilizing qualified 3rd party inspectors directly at the manufacturer before any shipments are made.
Working with installation experts, TRTC the receipt, redelivery, staging, and installation of all FF&E and OS&E. We appoint an experienced project manager 24/7 to every project we take on board, ensuring that our projects are executed within the critical time schedule.
We put highest importance on rigid quality control of our products on‐site in the manufacturing countries. Therefore, with a product guarantee of our product warranty is the strongest in the industry.
FF&E Consulting
We maximize value at the design stage
Reviewing design specifications
Advising on product suitability & alternatives
Value engineering
To us value-­‐engineering means to safe more costs for our clients instead of adding additional fees to the project. In short, we basically pay ourselves through cost savings and add value to our clients' investment on top of this.
When getting involved in a project during the design stage, our insight can save significant time in the budgeting process by helping the designer to specify sources that meet both, the design and operational requirements as well as the budget from the first specification. Our focus is to optimize project costs or tailor budget to our Client's requirements.
FF&E Leasing
We help to finance your project
Have you thought about reducing the investment costs for a hotel project? Financial leasing allows the FF&E to become an operational expense and reduces your capital expenditure. On top of this, leasing won't affect the investor's credit score or net worth.
In order to learn more about how we can deliver value to your investment, our experts will be delighted to hearing from you.